Payment methods Mailbox Design
We currently offer the following payment methods: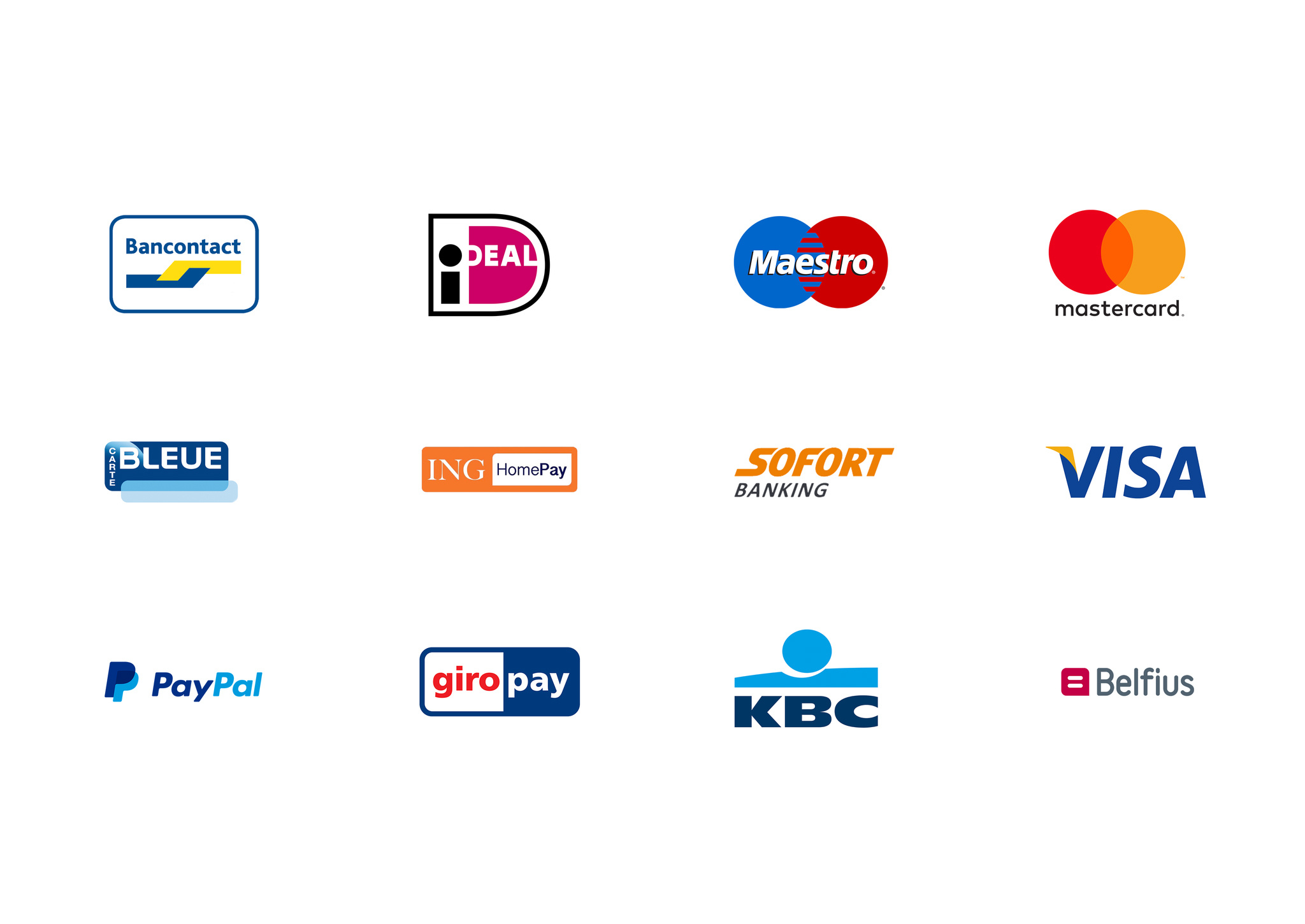 Via the secure Multisafepay website
Where you can pay with bancontact and the various credit cards or with your Paypal account.
There are no additional costs for you to pay via Paypal or other credit cards, these costs are fully borne by us.
To pay by bank transfer, go through the entire payment process on our website and select "Bank Transfer". You will receive an email with all data.
Your order will then be prepared and you can make a transfer through your bank.
After we have received the amount or proof of transfer, we can send the order to you.
IBAN NUMBER BE 57 3800 1965 8335
BIC NUMBER BBRUBEBB
With your Mastercard, Maestro or Bancontact card you can also pay in our store in Kortrijk.

If you encounter problems with our payment methodes, call 0032 (0) 56/35 29 32 for more info.
With best regards
Mailbox Design